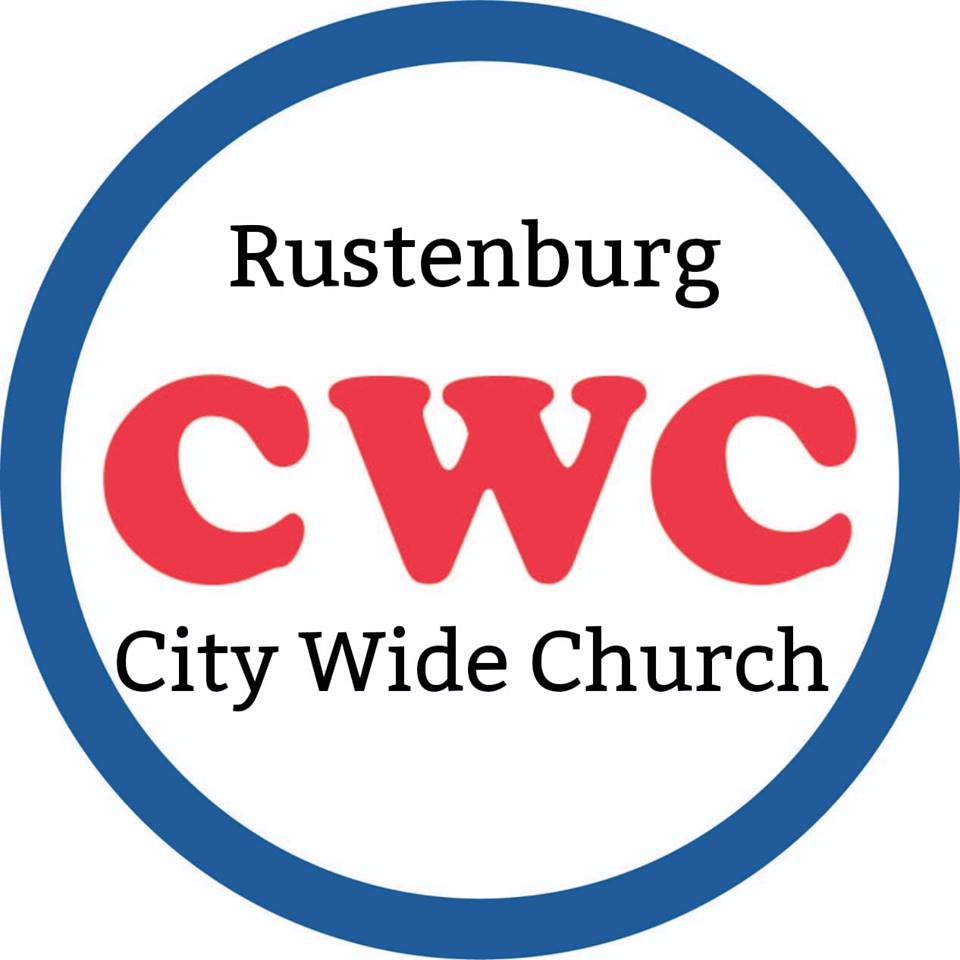 Rustenburg
City Wide Church
CWC forms part of the Church Arise SA group of ministries, a non profit company registered in the
Republic of South Africa (NPC 2017/139091/08)
Our Purpose
Is to direct people to Jesus Christ, not only through the teaching of the Word of God, but also by putting His word into action. To love like Jesus loves. To equip you for the work of the ministry. To guide you along life's journey and to serve you.
Our vision and mission
To make disciples and to encourage every believing heart to realize and effect God's eternal plan in their area of influence. Furthermore, it is to reach our city by taking the Good News onto the streets. We believe the Body of Christ must influence the hearts of people around us and so serving the community forms an integral part of our vision and mission. Therefore we encourage practical ministry and have positioned ourselves in such a way that we can accommodate people in need in a structured manner, effectively reaching the lost and those in need at any cost.
CWC Main current Address
Laerskool Silwerrand Primary School - Rustenburg R24 Johannesburg Rd (1.8km from Waterfall Mall 2nd circle left) Service times Sunday 9:30am
We also have a congregation in
Groot Marico
Zeerust
Mahikeng